Plaza de Oro
Santa Barbara, California
Location Information
371 South Hitchcock Way
Santa Barbara, CA 93105
(877) 789-6684
plazadeoro@metrotheatres.com
Theatre AmenitiesAll Digital Projection & Sound
Listening Devices
Handicap Access
★ = Subject to Restrictions as a No Pass Special Engagement
PricingFri-Sun, Holidays & AdvanceAdult: $10.25
Matinee (before 6pm): $7.75
Child (2-12): $7.25
Senior (60+): $7.25
Mon, Wed, ThuAdult: $9.75
Matinee (before 6pm): $7.75
Child (2-12): $7.25
Senior (60+): $7.25
Bargain TuesdaysAdult: $7.50
Matinee (before 6pm): $6.00
Child (2-12): $6.00
Senior (60+): $6.00

Some Films May Be Excluded From Bargain Tuesday or Discount Pricing.
Alternative Content or Special Showings pricing may not be reflected in above pricing
Showtimes for Saturday, January 31st, 2015

Click times to purchase tickets • All Shows PM unless otherwise noted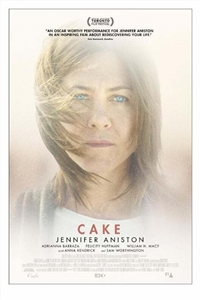 Cake
R
Jennifer Aniston, Anna Kendrick
1 hr. 31 min.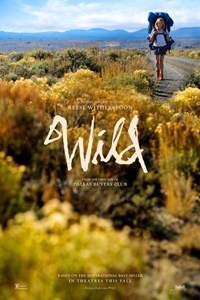 Wild
R
Reese Witherspoon, Laura Dern
1 hr. 55 min.